Apple custard cake
Don't you love having a home baked piece of cake, especially on your well deserved weekend?
How about a apple cake with vanilla custard, whipped cream and some cinnamon on top?
Give it a go, it's so tasty!
Hi there!
Welcome to sabrina`s table!
My name is sabrina and my biggest passion is food-not only eating- but also to watch and develop the process of an idea. Or, more likely in my case a craving, grocery shopping, cooking, and BAM! a beautiful dish on the table and satisfied cravings. Ok, and of course not being in the mood/ no time/ any other excuse to go grocery shopping and just using whatever is left in my pantry shelves…
One of my beliefs is that food is an icebreaker and that the best conversations happen around the table—and in the kitchen with a glass of wine! As my background is hospitality, I thought that sabrina`s table is the ideal name for my passion, cooking!
You will find all kind of recipes on my blog- but make sure to check out the food for days section for some inspiration!
Keep on cooking, spread the love for food and have fun!
love, sabrina x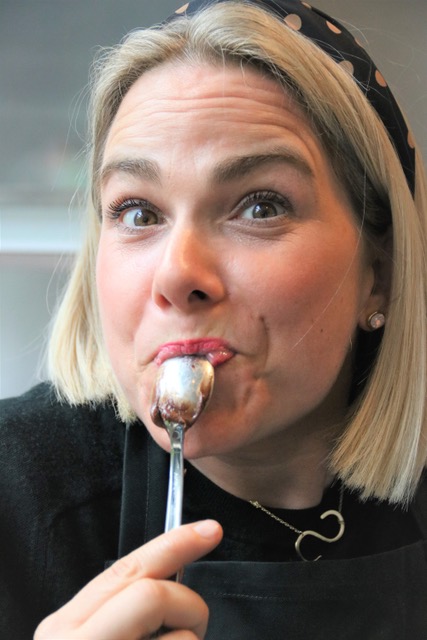 My latest recipes
food for days
Are you looking for a new way to cook your favourite food? Or did you cook too much tomato sauce, and you are not sure of what to do with your leftovers? Look no further, as I am happy to help with some ideas and easy to follow recipes which will make the whole family happy.
But what is food for days?
So it is not meal prepping where you prep your meals on any given day for the entire week. It's actually really simple-you cook one dish and if you straight away cook more, you can turn your leftovers in a completely new meal.
And that's where the name comes from-it really is food for days. 🙂
Have fun exploring!
Chilli con carne
start with chili con carne
Nachos with chili
maybe the next day?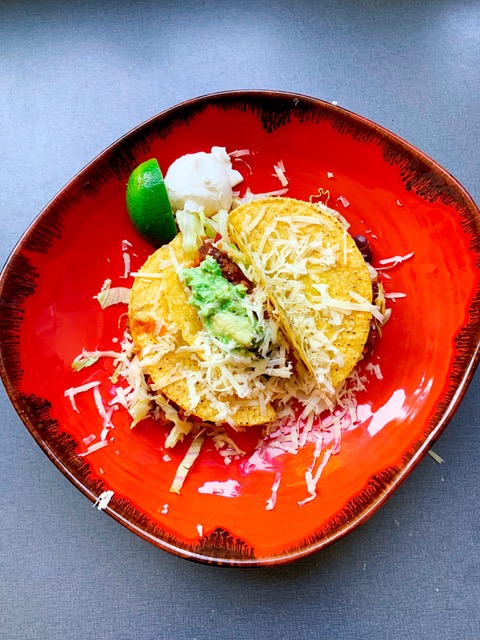 Tacos with chili
or maybe some tacos!
German Hefezopf- made with love
The German Hefezopf is the essential cake for a Sunday coffee with family in Germany.
When I grew up, nearly every Sunday we had coffee (well milk for us kids) and Zopf in the afternoon. Add some butter and homemade raspberry jam, and you will find yourself in seventh heaven. […]
Newsletter
sabrina`s table
If you like to receive my newsletter, please do not hesitate to sign up! Oh- and promise, I will not send out one every week or spam you. 😉