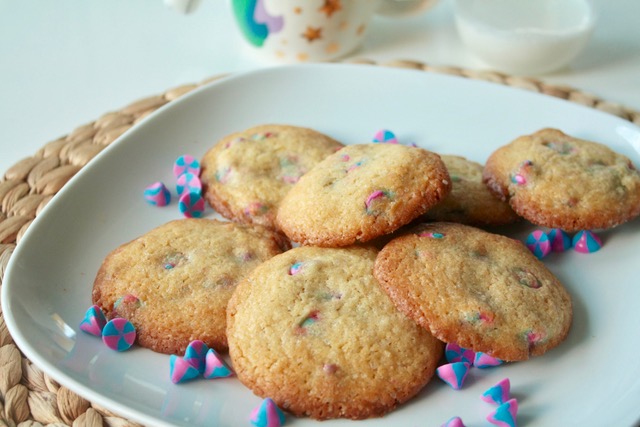 Hi there!
All of my baking recipes and sweet treats are located here for a better overview.
To make it easier, I separated the recipes to baking and desserts for you. But sometimes a savory baking recipe found their way over here as well.
love, sabrina x
Bakery
please find below all my recipes for baking delicious treats. They can be sweet or savory, but always easy to prepare and absolutely delicious. Let´s bake!
Are you looking for an easy chocolate muffin recipe? Then I have something for you…
Desserts
Please find below my favorite dessert recipes. They can be Energy balls to boost your energy levels or a little Mascarpone cheesecake. But always delicious.
Are you looking for a delicious Christmas cookie recipe? How about some classic German coconut…
I'm pretty sure you've met Popovers aka Pfitzauf somewhere! Pfitz-what? Swabian Pfitzauf or better known…
Es gibt doch manchmal nichts besseres als ein schneller Apfelkuchen vom Blech! Da werden einfach…
Sometimes there is nothing better than a cinnamon apple sheet cake! It just brings back…