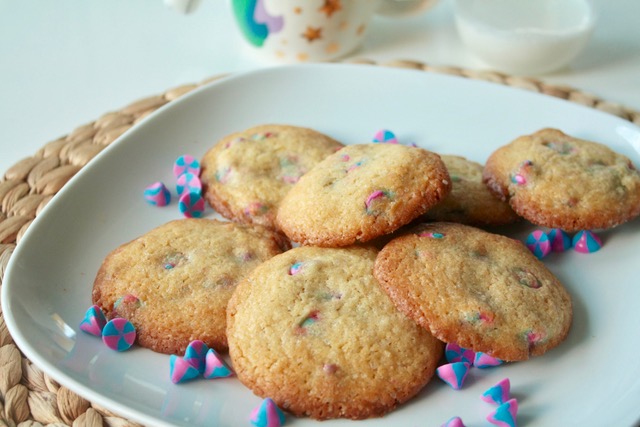 Hi there!
All of my baking recipes and sweet treats are located here for a better overview.
To make it easier, I separated the recipes to baking and desserts for you. But sometimes a savory baking recipe found their way over here as well.
love, sabrina x
Bakery
please find below all my recipes for baking delicious treats. They can be sweet or savory, but always easy to prepare and absolutely delicious. Let´s bake!
Do you know that when you have a beautiful lavender at home and think to…
Desserts
Please find below my favorite dessert recipes. They can be Energy balls to boost your energy levels or a little Mascarpone cheesecake. But always delicious.
Summertime is peach time! And why not to bake some mini peach cakes? Below you…
Hands up- who doesn't love a quick and easy dessert? My Mascarpone Cheesecake is prepped…
Habt ihr schon mal von Pavlova gehört? Das ist das Nationaldessert von Australien und Neuseeland…
Are you looking for a quick summer cake? How about an apricot tart tatin with…
Have you ever heard of Pavlova? This is the national dessert of Australia and New…
Homemade strawberry jam is a delicious way to enjoy the taste of fresh strawberries all…
I'm actually a purist when it comes to jam and marmalade. A slice of my…
Do you also sometimes have these little cravings for something sweet? I am sure you…
My favourite cousin always raves about a banana cake that we supposedly always ate as…